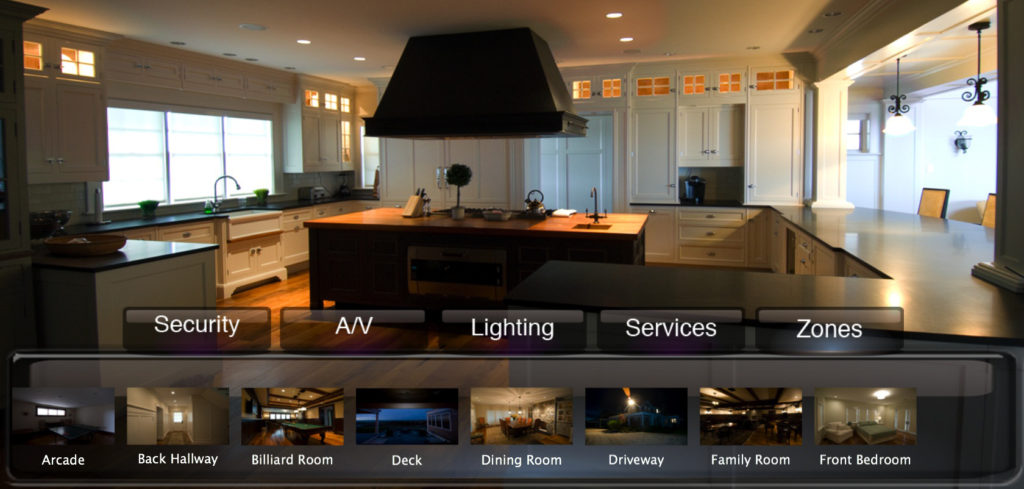 If you are looking for a home automation system that is flexible enough to meet the diverse tastes and lifestyles of every member of the family, Audio Video San Diego can help you navigate this technology by offering the ultimate in lifestyle and functionality for your comfort and convenience.
Easy to use whole home automation is here
Simply stated, whole home audio refers to a centralized sound system piped throughout your home. The components can either be hidden away in a closet or cabinet, or if preferred, exposed in a bookcase or custom built rack.
Audio Video San Diego will program your touch screen control pad, tablet or phone to turn on the TV, dim the lights, increase the heat, and lock the doors. All you need to do is put your feet up and relax.
Defining Moments
Traveling out of town or arriving home after dark? Remotely turn on lighting, control the heat or A/C, delay the sprinklers all custom programmed to suit all your needs.
Your home lighting can be programmed to simulate established lifestyle patterns over a pre-determined time period. With security in mind, you can monitor the front door, watch the kids by the swimming pool or check on the baby.
Today's technology integration will keep your home comfortable at all times with automated climate control, monitoring temperature and humidity levels automatically. No need to get up or even be at home to make adjustments.
Let the 'Sound' Take you Away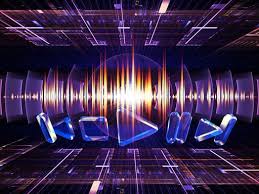 Being able to listen to a Pandora, Sirius, any streaming internet service or even a CD in every room of your home is no longer a dream of the future. We can even show you how to listen to Pandora in one room, a CD in another, and a football game outside while you barbecue!
Our integrated music systems are as easy to use as flipping a light switch and equally as inconspicuous. Adding on to your system to meet your family's needs and desires is easier than ever.
It's your life … simplified
From tablets to universal remotes, or even your smart phone, access to everything in your home is just a touch away. No need for a dozen remotes scattered throughout the house. Your system lets you indulge in luxury with a single touch of a button. Total control is always at your fingertips.
All of the equipment is neatly concealed in one location intelligently designed to blend with your décor, so all you will see are the speakers. All wiring is hidden out of sight within the walls.
Whether it's for your home, office, retail or commercial space, call us today for a consultation and let us help you take control of your space, and your life.
The possibilities are endless.