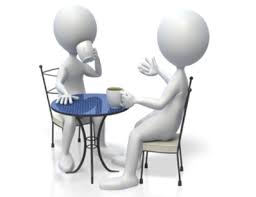 Our past performance
guarantees
your future success
with us.
Consultation Charge
Our charge for an on-site consultation with the owner is $99.00 which will be applied towards projects $5,000 or greater. We understand that many other AV companies do not charge for a consult, be we aren't like anyone else.
First, when we come to your home or business, we actually listen to what You want to accomplish and recommend product that will work for You – in Your home. Unlike other AV companies, we don't stock inventory, which means we don't try to figure out what we have on the shelves in the warehouse that we need to move or think might work for you. All of our work is custom – because Your job is custom.
Like other AV companies we provide an estimate, but our estimate lists every single item/product that we discussed broken down by room in detail with full description and model numbers, not a vague reference to a 65″ TV or an obscure security camera. Once you receive the estimate we discuss it with you to see if you require any changes so you have full control before we begin the installation. We won't 'surprise' you once the job starts with unexpected product or time over runs.
Next, we are licensed with the state of CA, insured, bonded and carry worker's comp on our employees which means we cover them if they get injured on the job, not your homeowners insurance. Not all AV companies are licensed and it is in your best interest to check.
Lastly, we develop relationships with our customers which is why 70% of our business is through referrals and repeat business. They call us to set up their AV when they move to a new home, for their second homes and even out-of-state homes. Our customers trust us because we don't walk away once the sale is completed.
We think you will like our innovative approach and honest desire to give our customers just what you want … and only what you want.
* Fireplaces
All TV installations above a fireplace require a consultation.
* Rentals
All installations in rental units require signed authorization from the homeowner or property management company.