Our Motto is Quality, Service and Technology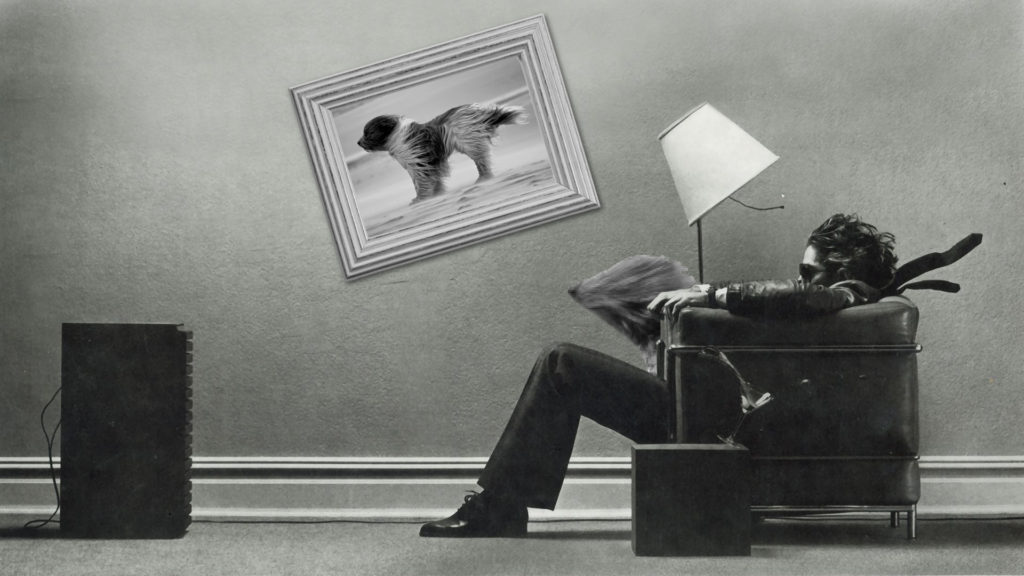 Audio Video San Diego is a locally owned, state licensed, custom integration business founded in 2010 providing a full line of services from professional installation, home theater design, home automation, and surveillance systems.
Whether you are a home owner, builder or property manager, depend on us for your audio and video needs and solutions.  Licensed, bonded, insured.
Our Belief
As any Steppenwolf fan can attest, "Let the Sound Take You Away" is more than just a song lyric. We believe people need music in their lives. Music has the power to entertain you, elevate your mood, to connect with the music and with others. It helps define who you are, where you have been, and where you are headed in life. Music affects us all at our deepest emotional levels. The right system can breathe life into your music.
Maximize Your Experience
Today's stunning high-definition images can enhance your musical and visual experiences. Audio Video San Diego sells high-performance systems to bring this powerful force to life, and every installation is performed at a quality level that is consistent with our pursuit of perfection, tailored to your desires.
Putting all these technologies into an easy to use "Integrated Smart Home" will simplify your lifestyle, increase your safety, and entertain you and your family. Putting all the control at your fingertips, gives you more time to enjoy life and less time worrying about the details.
AVSD puts the world of high definition TV, brilliant sound and integrated electronic systems at your fingertips. So whether you're into sports, movies, news or prime time reality shows and sitcoms, you'll get the latest in audio and video technology.
The AVSD Approach
Our mission and focus continues to be delivering the ultimate custom-made experience for your home by carefully selecting the products that we know offer the highest level of performance and reliability, while retaining value and ease of use for our customers.
We offer you not just our years of technical expertise and design but our passion. Everyone at AVSD is passionate about what we do – about our music, our work ethic and our vision.
And just like we believe in the power of music – we also believe in people. Our clients have come back to us time and again and are our most valuable resource for referrals. We recognize and appreciate the trust and faith they have invested in our company.
If you want to learn more about us, please schedule an appointment to visit our Showroom. Let us demonstrate a luxury worth having that will substantially enhance your lifestyle.
Click Here to Learn More about David
Click Here to Learn More about Contractors' Licensing and Why it Should Matter to You