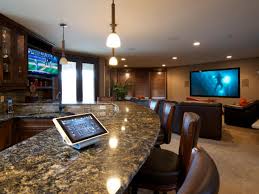 Ease of Use
At Audio Video San Diego our philosophy is if you can't use it or figure it out, we did not do our job.
We design all of our systems to be as simple as possible and that includes programming. There is no need for all of the extra remotes that come with all of the equipment. When you come home and want to watch TV, there is no reason you need to think about all of the steps to turn the system on. We do the thinking for you.
So sit back, recline in your chair and enjoy.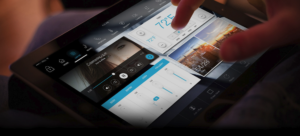 Control Systems
From a handheld remote control to an in-wall touch panel, the control is what you and your family will have the most contact with.
This is why it must be intuitive and easy-to-use. From babysitters to grandparents, guests should have no problem using your system. We will will find the best solution for your home based on your needs and your budget.