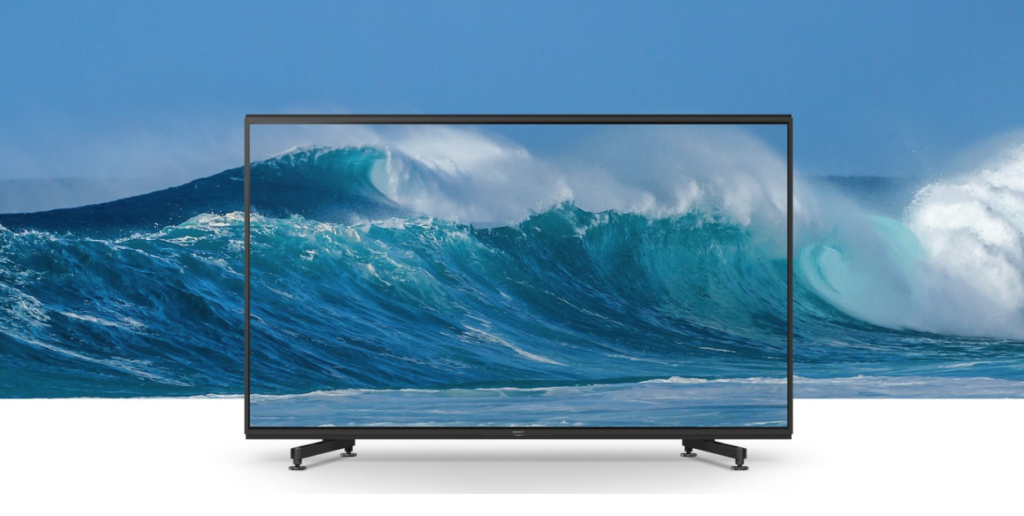 Because AVSD continues to set the pace in our technology driven world.
Our televisions are direct from the manufacturers which means you will get the current sales price from us, the same as anywhere else. 
We will also price match based on current sales and sizes. Please call us for a quote.  760-575-4819.
We look forward to meeting and working with you.